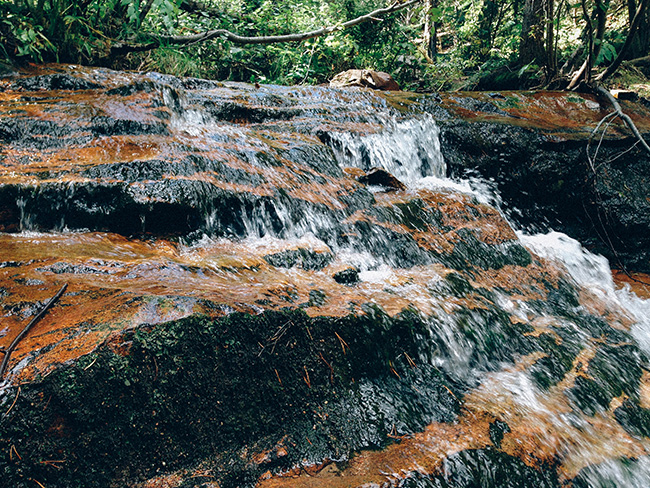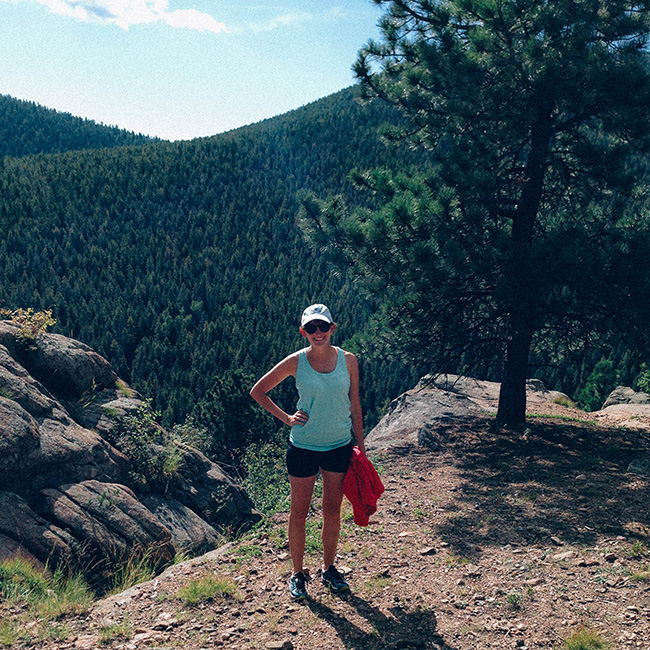 I love the late summer/early fall in Colorado. Perfect weather is a perfect excuse to get out into the mountains + soak up every last second of this time of year that always seems so fleeting. So, a few weekends ago, my friends + I headed up to Evergreen to hike the Maxwell Falls Upper Trailhead. Because, mountains. Also: waterfalls!






There is a lower trailhead as well, which we're hoping to hit up as well at some point, + it appeared to be the more popular choice based on the number of cars parked plus the relative sizes of each lot. Definitely get out early if you want to be sure to find a spot.
There is something so restorative about being out in the wilderness, listening to the wind through the trees + water falling over the rocks. Add in the company of a few truly wonderful people + you have yourself a practically perfect day.