It all started on Evergreen Lane.  The place that shaped me, the street where I grew up.
My earliest, and most vibrant, adventures took place on Evergreen Lane.  Before new cities and foreign countries, I first pioneered the backyard of my childhood home.  In the space between my porch steps and my favorite tree, I learned that routine doesn't have to be the enemy of exploration.  It can be the framework for a life lived in freedom and adventure.  The template for creating a spirited life, full of discovery, wherever I land.  
We can ask ourselves, "Routine or Adventure?"  Or, we can ask for both.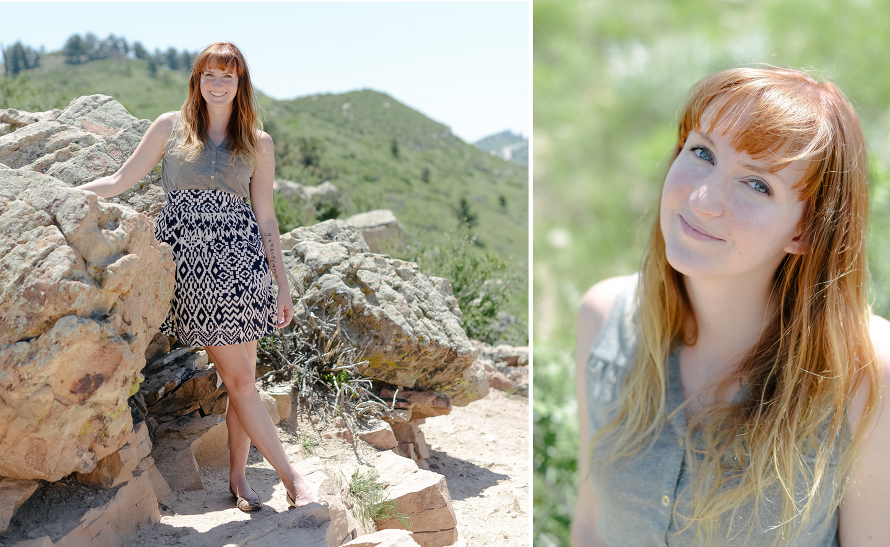 I know that you're a lot like me.
You desire freedom and friendships with fellow pioneers.
You live for travel and the smell of crisp mountain air.
You want a soul and a life that's wide awake, and not just in new cities.
You want to wake up in your own adventure, every day.
Join me on a mission to curate your own everyday adventure.  Memories of wonder as evergreen as the Rocky Mountains.  Because, in between the mess & the stress, your most dynamic days waiting for you.  The ones that you're living right now, right where you are.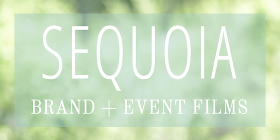 You're not simply what many would call a "creative entrepreneur." You're a seeker.  And a creator.  A creative pioneer.  
Your vision is as clear as the fresh, mountain air.   You've poured time, intention and hard work into your brand, your offerings, and your guest experience.
Now, you're looking for a deeper way to connect with your audience and immediately translate the layered, multi-faceted core of your brand in a few short minutes.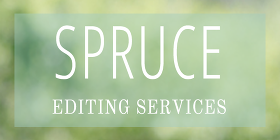 Maybe you've been thinking about DIY-ing your own brand film but the editing process has you stuck, the gear overwhelms you + you wonder how in the world you're going to choose the right music?
Meet the Spruce, an editing + post-production package for creative pioneers. You capture the video and I give it a professional edge.
The Spruce is designed for creative pioneers who understand the connective power of video and long to harness its power to connect more deeply with current + prospective dream clients.


No matter if you're using an iPhone or a professional-grade DSLR, the best camera is the one that you use.
You don't need to be or hire a professional videographer to capture stunning memories in your travels.
What you do need?  A curator.
That's where Evergreen Lane is here to help with Juniper, a service and resource package made with the creative pioneer in mind.  Document the remarkable moments of your days and travels.  I'll take care of the rest!
_______________________________